CRM Mitchell1
2023-09-06T22:01:42+00:00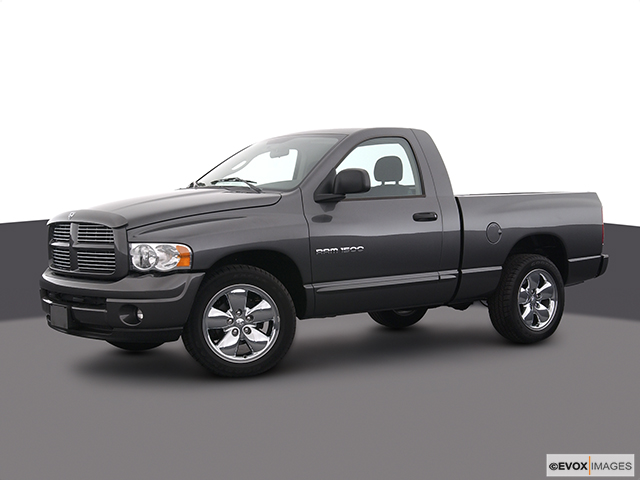 Services Performed
FUEL FILTER ELEMENT SOLID BLACK AND FUEL IN BOWL DARK. POSSIBLE POOR FUEL QUALITY, PREVIOUS FUEL FILTER WAS RAN TOO LONG. RECOMMEND RUN THIS FUEL FILTER INTERVAL SHORTER AND CHANGE FILTER AT NEXT OIL CHANGE
ENGINE OIL FILTER – Remove & Replace
(Combination) – ENGINE OIL – Drain & Refill
TRANSMISSION OIL FILTER – Remove & Replace – 4WD
TRANSFER CASE OUTPUT SHAFT SEAL – Remove & Replace – Rear
TRANSFER CASE FLUID SERVICE
POWER STEERING PUMP – Remove & Replace – Diesel – [Includes: Test.]
INSTALL POWER STEERING FILTER, REQUIRED FOR PUMP WARRANTY
PITMAN ARM – Remove & Replace – R2500,R3500,4WD – [DOES NOT include alignment.]
WARRANTY NAPA BATTERIES, RELATIVELY NEW DRIVER SIDE BATTERY MEASURED 130CCA OF 850CCA ORIGINAL RATING PASSENGER BATTERY MEASURED 725CCA OF 850CCA ORIGINAL RATING FOUND DRIVER SIDE B+ CROSSOVER CONNECTION NOT TIGHT, CHECK TO SEE IF CROSSOVER CABLE AND CONNECTIONS GOOD
WITH AMMETER INLINE WITH BATTERY GROUND, A 1-1.5 AMP DRAW WAS OBSERVED AFTER ALL MODULES WERE SHUT DOWN. PULLED FUSES ONE AT A TIME AND THE PRIMARY DRAW CONCERN WAS FOUND AT FUSE 51: RADIO/CLUSTER/UNDERHOOD LIGHT CIRCUIT. DRAW DROPS TO 0.090AMPS, WHICH IS STILL ABOVE THE 0.035AMP MAX DRAW LIMIT, BUT IS SIGNIFICANTLY BETTER THAN THE INITIAL 1-1.5AMPS. DISCONNECTING THE UNDERHOOD LIGHT DID NOT CHANGE CURRENT READING SO ISSUE IS LIKELY EITHER AFTERMARKET RADIO STAYING ON, OR CLUSTER IS FAILED INTERNALLY. WILL NEED TO REMOVE DASH COVER AND DISCONNECT RADIO AND THEN CLUSTER TO SEE WHICH DRAWING AN EXCESSIVE AMOUNT OF CURRENT.
CECIL V. gave our service a 5 star review on 9/5/2023
2004 Dodge Pickup
CRM Mitchell1
2023-09-06T22:01:42+00:00